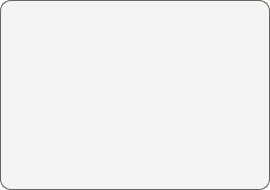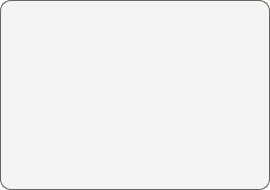 Southern

Chapter One - First Wave
takes place in the northern region so most of the information provided will be found there. As the storyline progresses, other regions will become available.

The maps, modules and
Q-Adventure booklets, and other local information may be available for download in pdf format. Continent: Ballidrous



CULTURES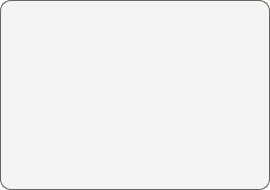 - Other Information -




Southern Region
HUMAN

Southern

ELF

Southern

DWARF

- Quick Links -

Organized by alphabetic
listing or categories.
Copyright © 2009 - 2018 The Rivengeld

All rights reserved.
Copyright & Terms of Use
Disclaimer
FAE

Southern