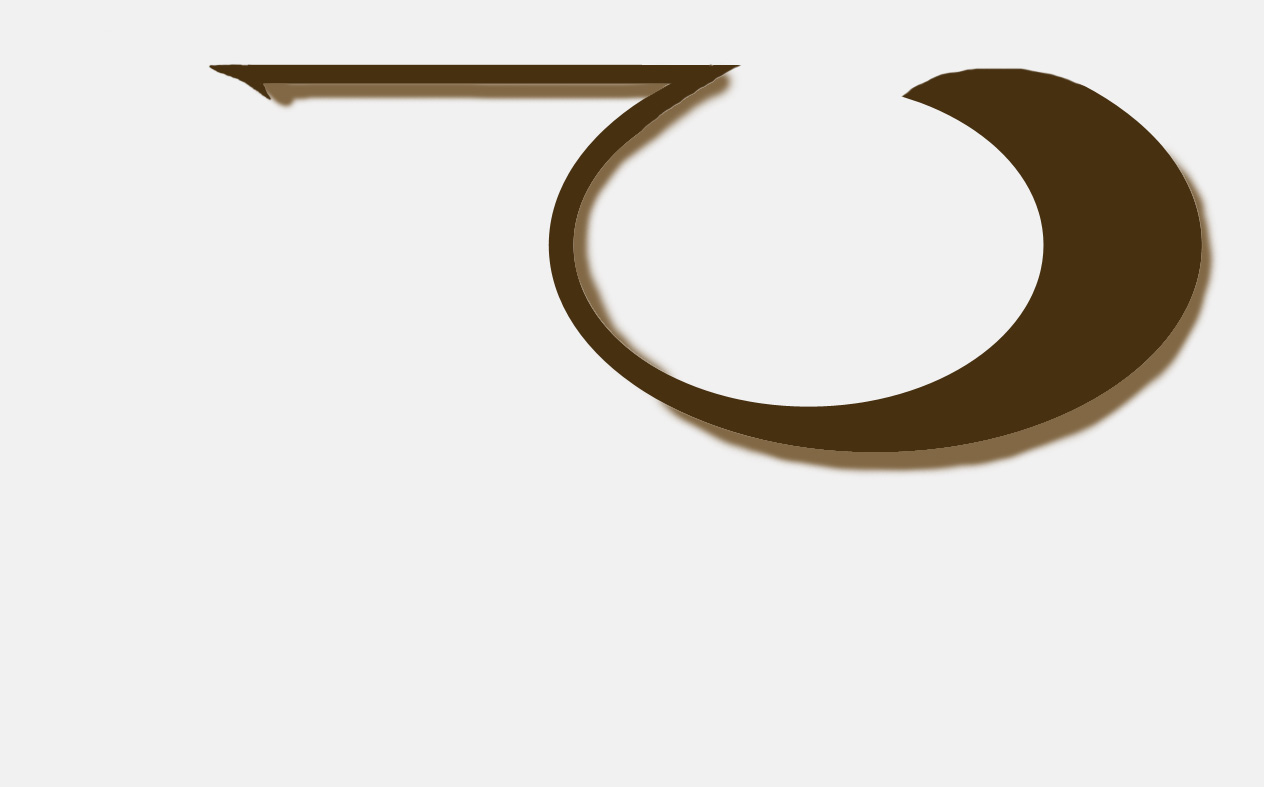 The Rivengeld was created to renew and enervate
the role-playing aspect of the gaming industry in
a fantasy setting. With the introduction of on-line
gaming and game stations, true role-playing could
slowly become an obsolete practice. This would
be a travesty.

From the earliest days of role-playing, gamers sat around a table to defend the world from inevitable destruction, dungeon crawl for lost treasure, and adventure in strange lands. All seasoned gamers have stayed up late to get to that one final battle, eating and drinking the hardiest of 'gaming rations', and found new ways to survive the most precarious situations. Then new movements in gaming have brought in the more profound ways to incorporate role-playing over having a 'hack-n-slash' campaign. Now it is time for the next level of adventuring in the fantasy genre.

The Rivengeld wants to take and join the strengths of both and get families and friends to once again sit at a table and experience the magic that gaming can bring, combining the traditional playstyle with today's resurgance of role-playing.

Bringing people together, families and friends, to spend time on something fun and interesting while building stronger personal bonds.

To understand the value of friends and family in difficult situations and to find strategies to solves problems.

To stimulate the mind; learning about social situations, learning about various fields of study (politics, agriculture, the environment, economics, etc...), or experiencing events and adventures that would not occur otherwise.

To help everyone build a strong imagination and becoming a creative thinker.
So why are we doing this, you may ask: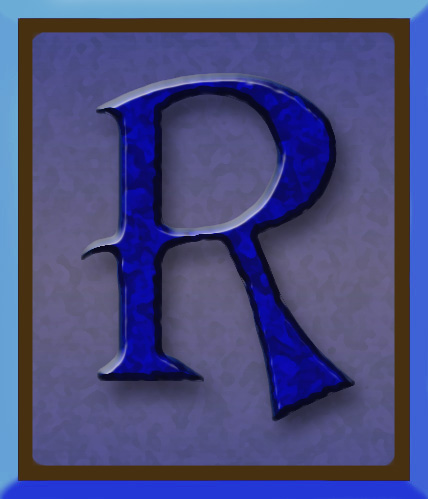 Copyright © 2009 - 2019 The Rivengeld


All rights reserved.
Copyright & Terms of Use
Disclaimer








THE STORIES

Check out the latest fiction for The Chronicles of Ballidrous
campaign setting.