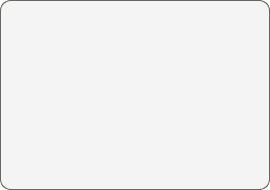 THE WORLD

CHAPTER ONE:

The shadows grow longer as the sun sets on the age of the Ardalian Empire.

- Dark Tides
- Dark Beginnings
- Dark Bindings
- Dark Fortunes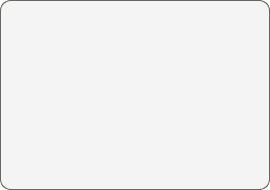 The Bai'shen Prophecies is set on the continent of Ballidrous. Chapter One - First Wave starts in the far northwestern corner in the Kingdom of Castiel. All information available and future releases will focus on the progression of the storylines.

Each chronicle released will have its own world page so the changes that take place will be reflected in each of the chronicle's resources. The first chronicle is the Bai'shen Prophecies.

Click to view the world map:


FIRST WAVE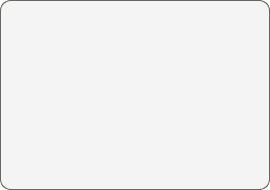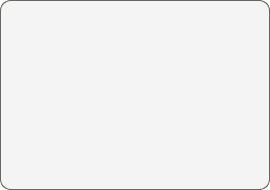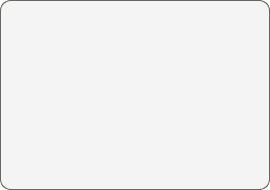 Information found on the Cultures:

General cultural information.
Deities, cosmology, and folklore.
Information found on the Races:

Racial traits and descriptions.
Racial distributions.
Information found on the Kingdoms:

Government and social structure.
History.
Maps of the kingdom and towns.
Technology.
Local people of interest (POI's).
Rumors and happenings.
Environment.
Information found on the Cartographer:

Maps of the region and towns.
Adventures.


Continent: Ballidrous


Continent: Ballidrous


The Continents
Copyright © 2009 - 2018 The Rivengeld

All rights reserved.
Copyright & Terms of Use
Disclaimer